This event has completed. This information has been preserved for archival purposes.
Tournament Director - Carlton Griffin
Started playing in 2001 and was instantly hooked on the game. Worked his way up the ladder and started playing conference ball in 2011 until 2019. Carlton has been working as a director in softball starting with NSA in 2010, eventually becoming State Director for Georgia with USSSA in 2013. In late 2022, Carlton accepted the position of VP of Softball with WSL.
From Carlton: "I love the game of softball and all the people in this game. It is a special group of people."
Contact
Carlton Griffin
678.410.1759
[email protected]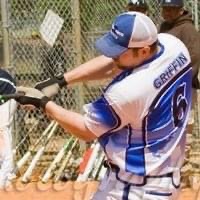 Commissioner Jason Kendrick
Jason Kendrick is a USSSA and WSL Softball National Hall of Famer and a 10x USSSA Mens World Series Champion. But now he takes on a different role - Tourney Commissioner. Join Jason and Sports Drafts LLC in Dalton for the Rawlings Ultra Draft featuring Easton/Miken/Worth!
Contact
Jason Kendrick
770.757.5676
[email protected]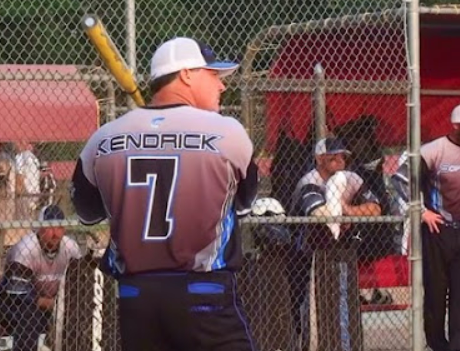 The operator of this event is Sports Drafts, LLC. League Joe is a promotional partner and provides the website services on behalf of the operator.
For all questions and inquiries, please use the contact page to reach out to the operator.