This event has completed. This information has been preserved for archival purposes.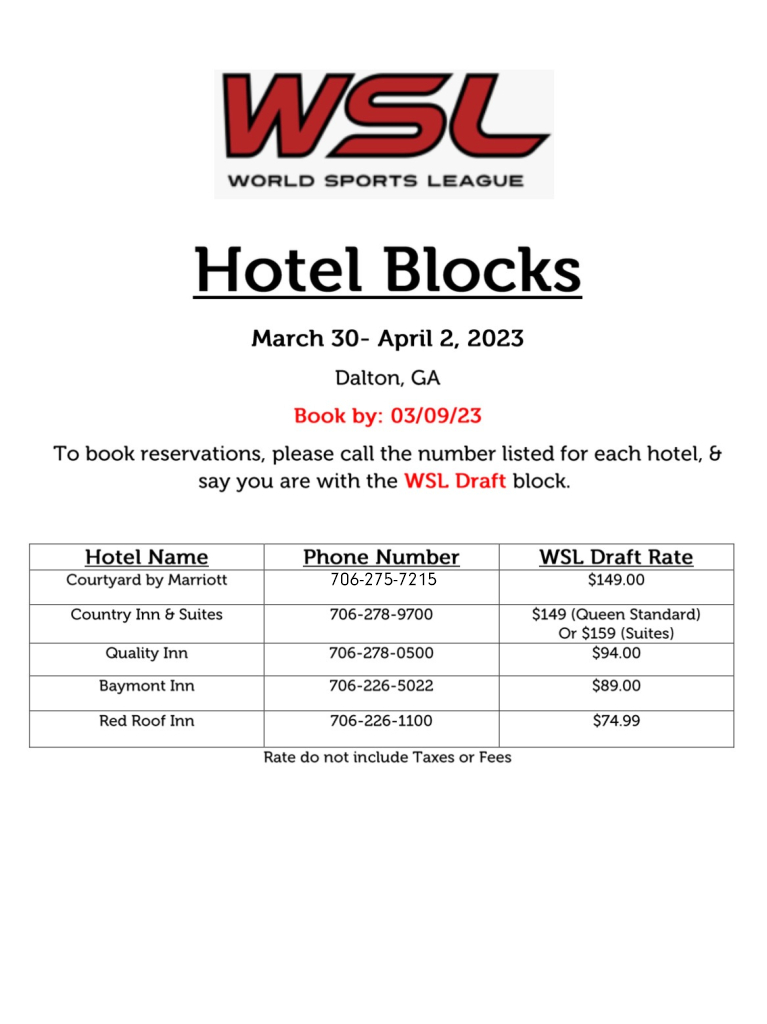 The operator of this event is Sports Drafts, LLC. League Joe is a promotional partner and provides the website services on behalf of the operator.
For all questions and inquiries, please use the contact page to reach out to the operator.