Meet and Greet @ The Reds Game!
Join us in the Ultra Draft section where we have blocks of tickets so all players can sit together! And bonus - if anyone catches a Home Run ball, that player will get a NIW bat from Miken/Easton/Worth! Tickets are limited, so get in quickly before our section sells out!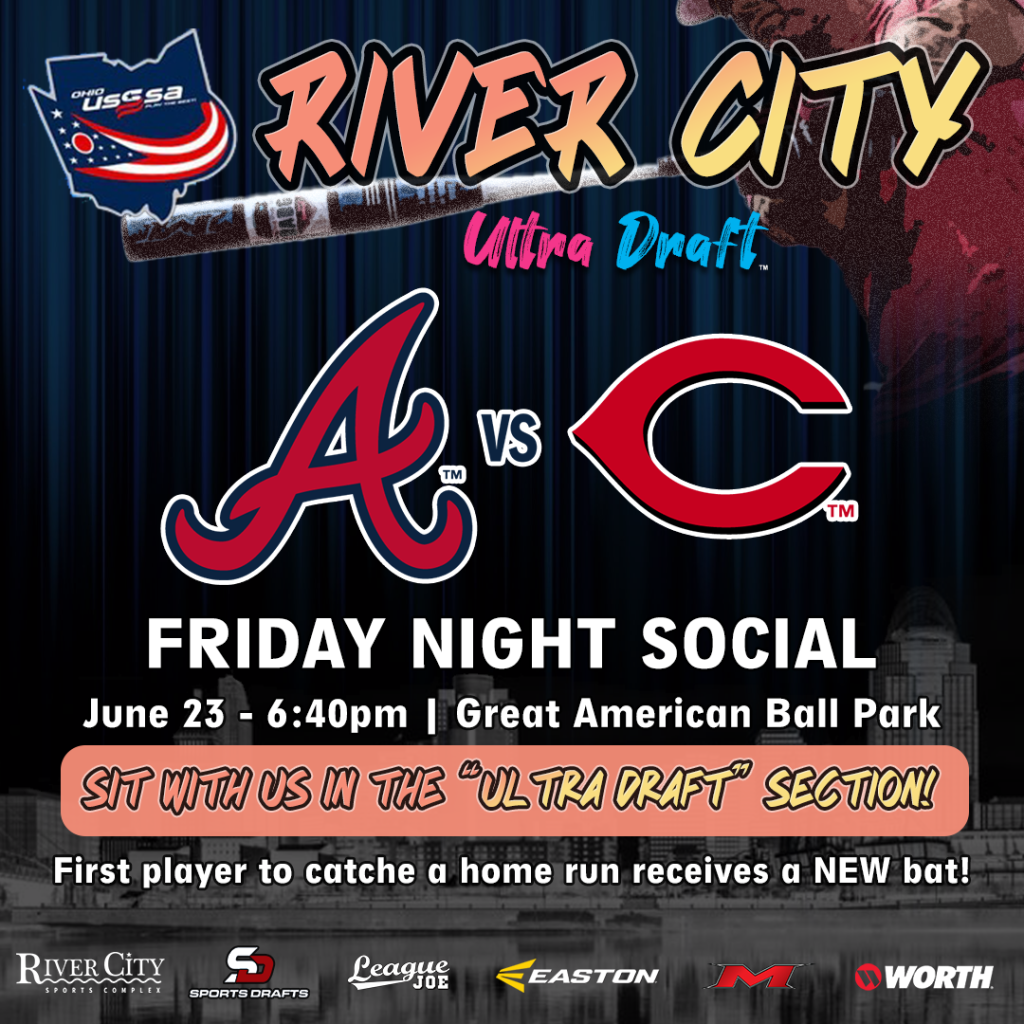 ---
Where Every Player Gets a New Bat
Welcome to the Rawlings Ultra Draft, a tournament and social experience unlike any other where you have the chance to make friendships of a lifetime while enjoying a weekend of ball. Unlike other drafts that are random, the Rawlings Ultra Draft uses a unique formula to balance players and teams so every team has a chance to win.
Photo Packages from Emma Lou Photo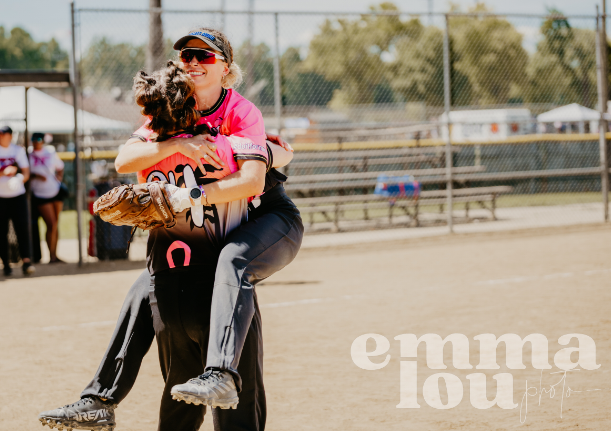 Capture all of the magic moments with your team with Emma Lou Photography!
Full Team Kit: $325
Half Team Kit: $200
Individual Kits: Starting at $75
Contact Emma at 513.252.8621 to setup your session today!  
Visit Website
Example Photo Gallery
---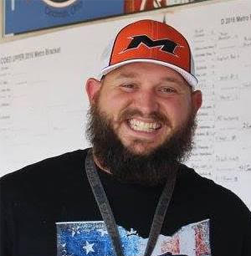 Tournament Director - Bradney Ciminowasielewski
Bradney Ciminowasilewski is a Physics teacher and head of the science department at Winton Woods High School. He the is the current USSSA/GSL Ohio State director and the 2021 USSSA "spark plug" award winner. Brad has been a player, coach, and seasoned tournament director running some of the largest tournaments in Ohio. When he is not at school or the field, Brad enjoys spending lots of time with his wife and 2 beautiful daughters.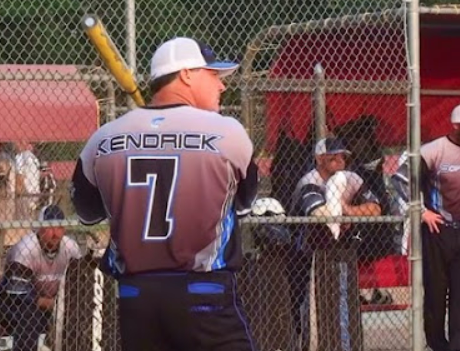 Commissioner Jason Kendrick
Jason Kendrick is a USSSA and WSL Softball National Hall of Famer and a 10x USSSA Mens World Series Champion. But now he takes on a different role - Tourney Commissioner. Join Jason and Sports Drafts LLC for the Rawlings Ultra Draft featuring Easton/Miken/Worth!
---
Prizes
Thousands of dollars worth of prizes available for grabs! Each package for 12 Sponsored Players.
First Place
24 Easton/Miken/Worth Bats
12 Easton/Miken/Worth Backpacks
24 Easton/Miken/Worth Batting Gloves
Second Place
12 Easton/Miken/Worth Backpacks
12 Easton/Miken/Worth Batting Gloves
12 Easton/Miken/Worth T-Shirts
Third Place
12 Easton/Miken/Worth Batting Gloves
12 Easton/Miken/Worth T-Shirts
12 teams minimum in bracket for full prize payout
15 All Tournament Team Awards